Athens Universal Life Church is Your Church Online!
We broadcast on a number of mediums currently.  We publish our sermon videos on Roku and Amazon Fire TV every Sunday.  Search for our channels on these streaming platforms!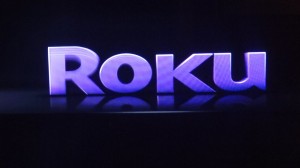 You can subscribe to our Roku Channel by visiting https://owner.roku.com/add/AULCLive
If you don't know what Roku is, please visit http://www.roku.com for more information!