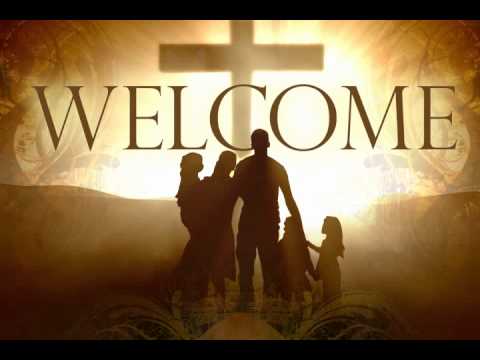 Free Resources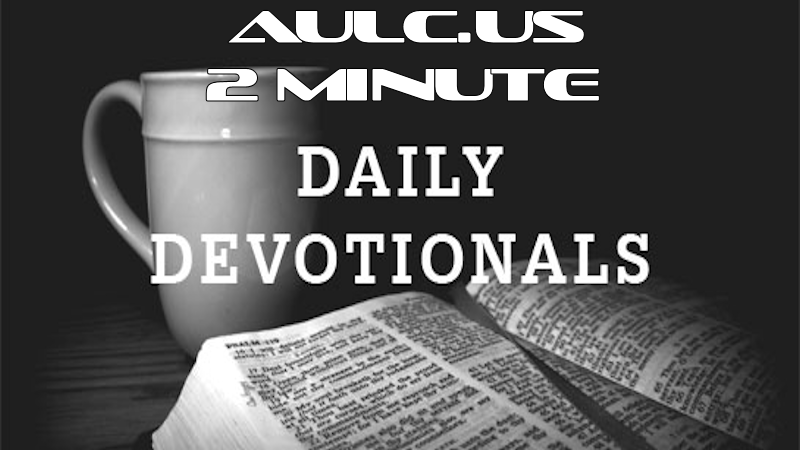 Sunday, February 5th, 2023
Today's Reading:
Leviticus 11 – Leviticus 13:1-28
Recent Posts
Latest Sermon
More From "Blast From The Past"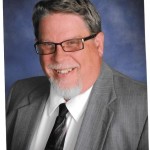 "Everyone is welcome here, no matter what doctrine or faith you believe in! All of our sermons and studies are taken direct from the Holy Bible…The Good News of Jesus Christ and the One and Only God!"
Dr. Rob White, Senior Minister
Meet the Staff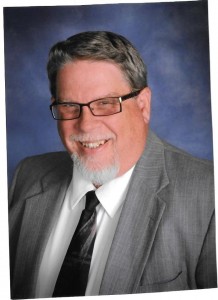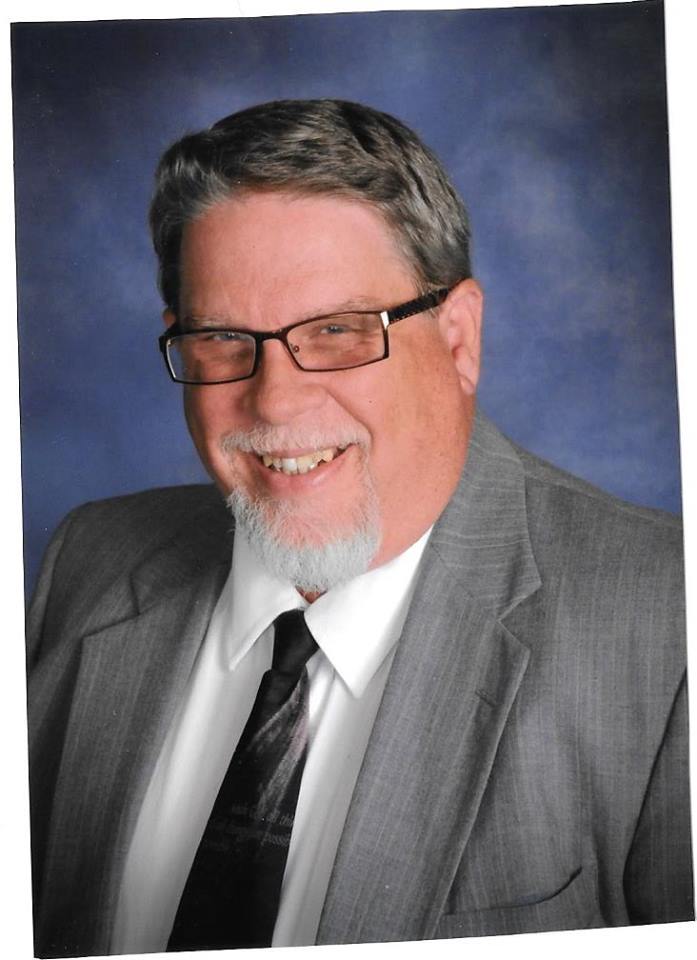 Dr. Rob White
Dr. White is the Senior Minister and holds two Ph.D.'s in Religion and Biblical Studies. He handles all of the Internet business and updates, to include the online activities as well.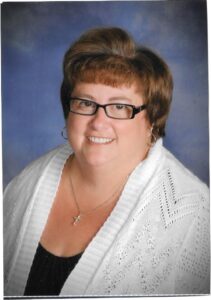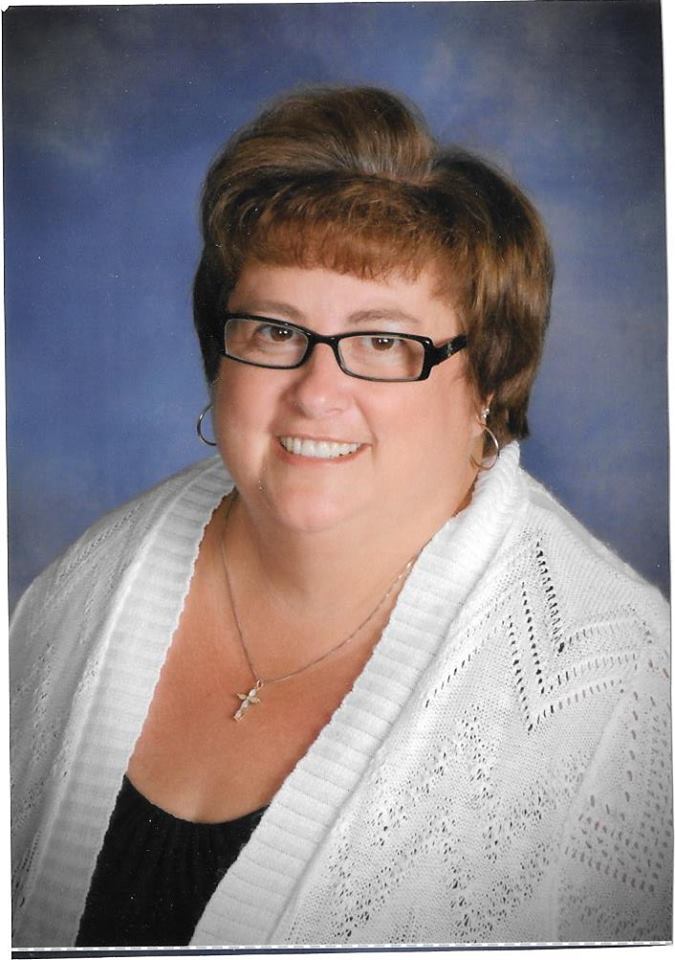 Pastor Carol White
Pastor Carol is the wife of Dr. Rob and came onboard to this Ministry in 2015. She has performed a couple of marriages and handles counseling and other duties as well.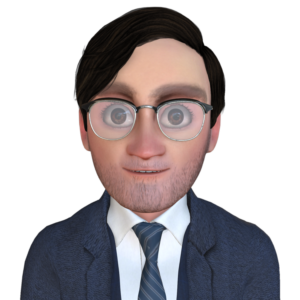 Art Akilis, LaySpeaker
Art is the AULCs A.I. (Artificial Intelligence) LaySpeaker. His name, Art Akilis stands for Art (Artificial) Akilis (Swahili for Intelligence). He fills in for Dr. Rob whenever he can!
Thank you for your donation to our Ministry!